WELCOME TO OUR NATURAL HEALTH CENTRE
...in the heart of Gloucester's historic docks
We are COVID-19 Secure
We have complied with the government's guidance on managing the risk of COVID-19
we have carried out a COVID-19 risk assessment
we have cleaning, handwashing and hygiene procedures in place
we have introduced daily deep cleans and disinfect all touch points after every use
we take everyone's temperature on entry
we wear visors, facemasks and aprons and change these after every appointment
we have introduced social distancing in our reception areas to reduce transmission risk
we have provided contactless payment options

Relax & Unwind – Revive & Renew
Beauty Therapy | Healing | Therapeutic Massage | Acupuncture | Mesolift Pro Facials | Reflexology |Counselling & EMDR | Aromatherapy | Craniosacral and Spinal Touch | Emotional Therapy Counselling
GIFT VOUCHERS AVAILABLE
Some of the treatments available...
BEAUTY TREATMENTS
Personalised facials and make-up, waxing and electrolysis, non-surgical microcurrent lifting treatment, eyelash and eyebrow tint and trim.
HYPNOTHERAPY
A gentle and effective treatment based on relaxation, helping you to quit smoking, address weight loss, reduce anxiety and irrational fears.
SPECIALIST TREATMENTS
Essential oils aromatherapy massage to sooth away stress and tension, reflexology, spinal touch, craniosacral therapy and healing, helping you move from trauma to health by stimulating your body's self-healing process.
NUTRITIONAL THERAPY
Nutrition, intolerance testing, liver, thyroid, weight loss and hormone balancing programmes, DNA testing, laboratory testing and advanced blood chemistry analysis testing.
HOMEOPATHY
Homeopathy can offer natural, safe and effective treatment for you and your family. It is the second largest medicine system in the world.
COUNSELLING AND EMDR
Counselling, CBT (Cognitive Behavioural Therapy) and EMDR (Eye Movement Desensitisation and Reprocessing).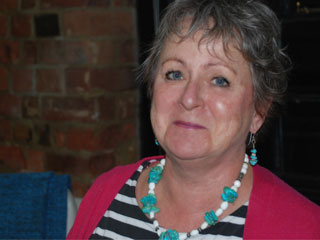 Health & Beauty Therapy
Geraldine Yarworth BABTAC IFA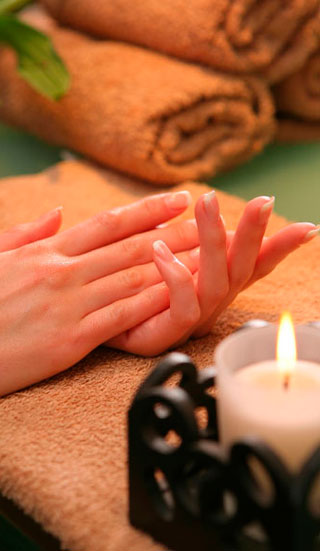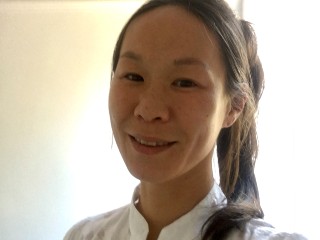 Acupuncture and Massage
Sarah L L Ng Lic.Ac MBAA
I use Traditional Chinese Medicine (TCM) techniques to harmonise the qi/energy body. They can be applied for the treatment of physical psychological and/or emotional problems.
Contact me directly on:
07706 823478
lotuspear@yandex.com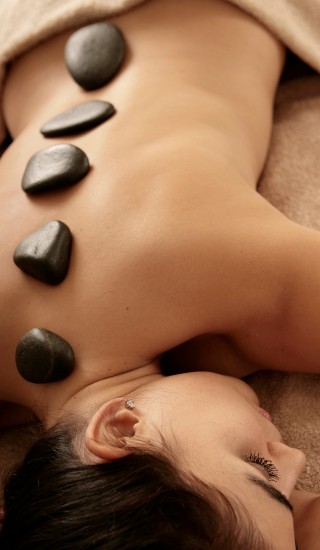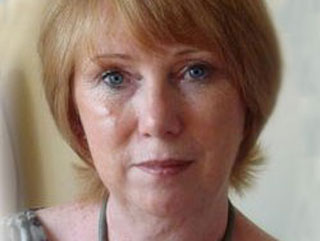 Counselling & EMDR Therapy
Mary Parker MBACP, BA (Hons)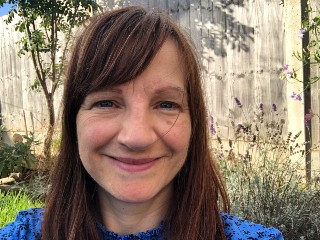 Emotional Therapeutic Counselling
Claire Harrison MNCS MFETC IFA
I will support and facilitate a relaxing environment where you can form a new relationship with your 'true self' and where you can learn to understand your feelings and where they come from.
Contact me directly on:
07751 069466
claireharrison621@gmail.com 
www.selfhealingtherapies.co.uk
How to find us
Quayside Well-being is based in Biddle Warehouse in the heart of Gloucester Docks. There is car parking two minutes walk away at the south end of the Docks (entrance via Southgate Street) or in the Gloucester Quays shopping centre.
Our address:
The Quayside
Biddle and Shipton Warehouse
The Docks
Gloucester GL1 2BY
Visits are by appointment only.
Join us... rooms available for therapists

Rooms available for therapists to hire
Are you a complementary health practitioner or beauty therapist looking for a base in Gloucester?
We have two treatment rooms that are available for hire, with or without views of the beautiful Gloucester Docks. They have a flexible layout and are suitable for a variety of uses. 
We also have an open-plan area near to the reception that could be adapted for use by nail technicians or similar.
Flexible booking arrangements available
Our treatment rooms are suitable for new practitioners just starting up, or for established therapists looking to move to a more exciting and vibrant location.
Rooms are available on a short or long-term basis. You can book them full-time, part-time or even by the hour.
Check out our photos above and below and, if you'd like more information, give Geraldine a call on 01452 303417.

GIFT VOUCHERS ARE AVAILABLE
Call us on 01453 303417 for details!

We look forward to seeing you soon!